Ray Wind Farm Community Fund – Community Consultation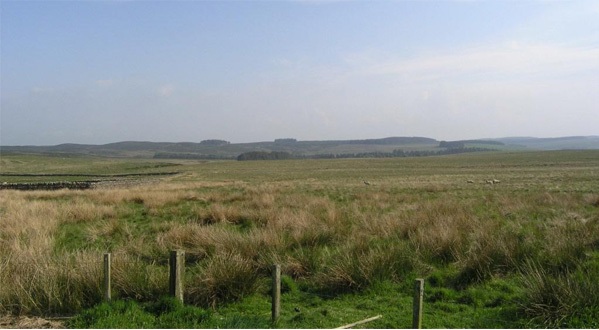 Vattenfall, the energy company is currently undertaking the construction of the 16 Turbine Wind Farm at the Ray Estate near Kirkwhelpington and has pledged an index linked annual investment of over £250,000 to set up a local Community Fund for the lifetime of the wind farm. If the wind farm generates green power for the next 20 years the community will see a total community investment of over £5 million. Annual payments are due to start in 2017.
Vattenfall has commissioned Community Action Northumberland to support local people with creating a vision for the area of benefit and identifying priorities for the use of the funds. The aim of this consultation is to ensure that the fund will be used in a way that will be of maximum benefit to the local community and will genuinely respond to local issues and priorities. We are using a range of methods to collect the views of local people. In November approximately 90 Local people talked to us at to a drop-in event at Kirkwhelpington Village Hall. Throughout February we have been asking local residents and organisations to help us by completing a questionnaire. This was sent to all households and businesses within a 10km radius of the wind farm. The deadline for returning the questionnaire is Monday 29th February and interested parties can also fill in the form here. We are also planning to hold some focus groups with Young People in the area - watch here for more details.
We are currently embarking on the next stage of the consultation process: setting up a steering group of local people. This group will work alongside Vattenfall to develop a vision for the community fund (drawing on the findings of the consultation) and to establish appropriate governance arrangements for it's management.
It is envisaged that Bavington, Birtley, Corsenside, Elsdon and Kirkwhelpington Parish Councils will each nominate one representative to the steering group. In addition five more lay representatives will be recruited through an interview process, ideally one from each of these parishes, chosen to achieve a broad range of experience and views from across the area.
If you are interested in joining the steering group, you can download background information, a role description and application form here. The deadline for application is 31st March 2016
For more information contact Julia Plinston via info@ca-north.org.uk or by tel: 01670 517178