Wingates Wind Farm Community Benefit Fund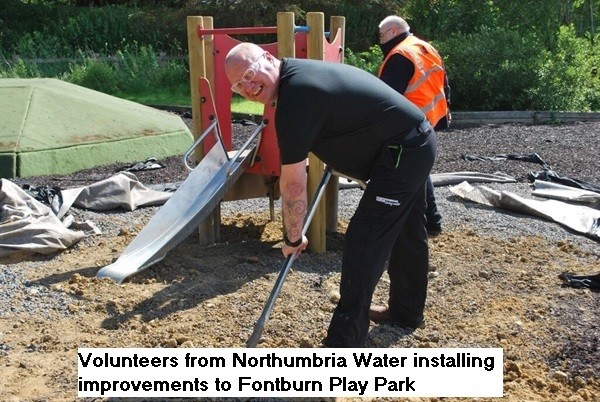 CAN is administering The Wingates Wind Farm Community Fund which opened for applications in June 2013. The fund is expected to provide grants of approximately £30,000 per annum for the local community throughout the life of the wind farm.
To date 42 grants totalling approximately £77,500 have been awarded to a range of projects. These include improvements to village halls, play parks and sports fields, new facilities and extra curricular activities for schools and play groups, support for local fairs and cultural& sporting activities. A full list of grants made in the first three years of operation can be downloaded here.
Applications are invited from constituted voluntary and community groups, parish councils and schools carrying out projects which will be of community benefit within the parishes of Brinkburn & Hesleyhurst, Longhorsley, Netherwitton, Nunnykirk, and Rothley & Hollinghill.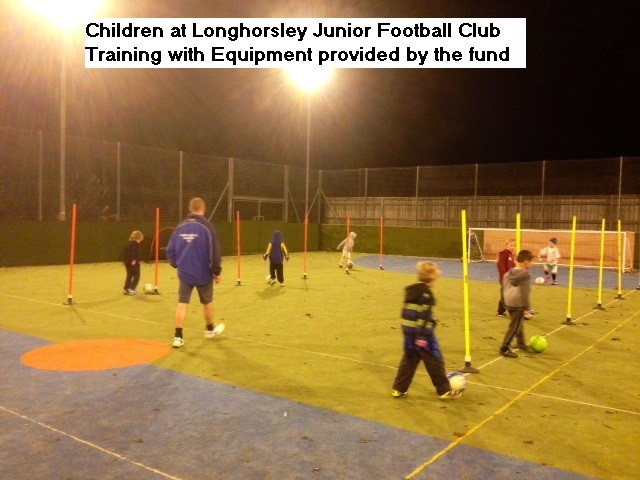 Grants will normally be in the range of £250 to £2000 and can be used to support a wide range of activities including, education, culture, arts, science, sport, environmental protection, sustainable transport, improvements to community buildings etc. Both capital and revenue costs will be considered.
£30,000 worth of funding is available each year and applications will be considered at quarterly meetings. The upcoming application deadlines and meeting dates are as follows:
Application Deadline Mon 12th Feb 2018 Meeting Mon 5th March 2018
Application Deadline Mon 14th May 2018 Meeting Mon 4th June 2018
Application Deadline Mon 113th Aug 2018 Meeting Mon 3rd Sept 2018
Application Deadline Mon 12th Nov 2018 Meeting Mon 3rd Dec 2018
If you would like to make an application please download the application form and guidance here: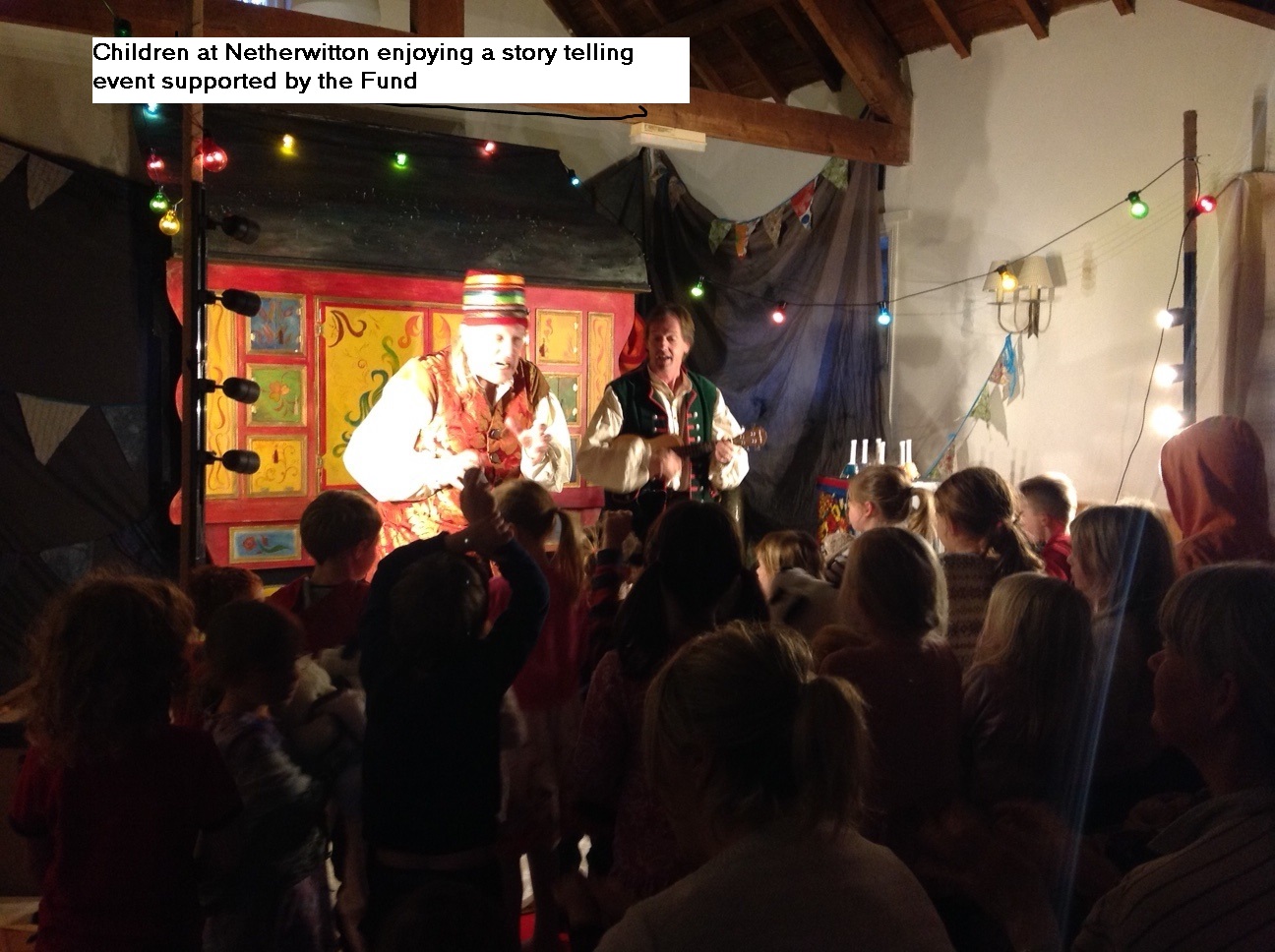 If you would like advice on making an application or would like the application in a different format please contact:
Julia Plinston, Community Action Northumberland, Uniun Enterprise Building, Pegswood, Morpeth Northumberland NE61 6RG
Tel: 01670 517178 Email: communityfunds@ca-north.org.uk