About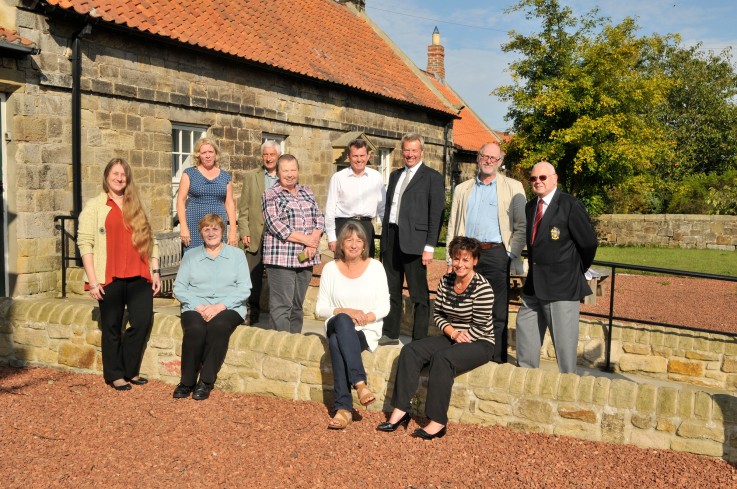 Our mission is to benefit and help sustain rural communities in Northumberland by:
Promoting Rural Issues – Providing and supporting a 'rural voice' to influence policy, programmes and action.
Empowering Communities – Supporting and developing local communities, their key groups and organisations.
Delivering solutions – Identifying, developing and managing projects to address the needs of individuals.
Addressing climate change – delivering projects and influencing behaviours to help meet climate action requirements.
Business Plan
You can download our business plan for 2021-24, and read our vision, mission and values.
Part of the ACRE network
CAN was initially set up as the Community Council of Northumberland in 1951. CAN is one of 38 community support charities across England which operate as a network under the umbrella of our national body ACRE (Action with Communities in Rural England). The ACRE Network exists to provide a voice for rural communities and to help them achieve great things locally.
ACRE's vision is to be the voice of rural communities – supported by the wealth of evidence and intelligence on rural matters collected from the 38 members. This evidence is used to influence national policy on rural issues from housing, health and transport to broadband, services and fuel poverty.
As a member of the ACRE network, CAN is able to ensure that Northumberland's rural communities can benefit from the knowledge and best practice gathered from across the country, and contribute to the national debate on rural issues.
Locally, CAN works with a wide range of partners to share resources and knowledge, and to achieve the best results for our communities.