OilCAN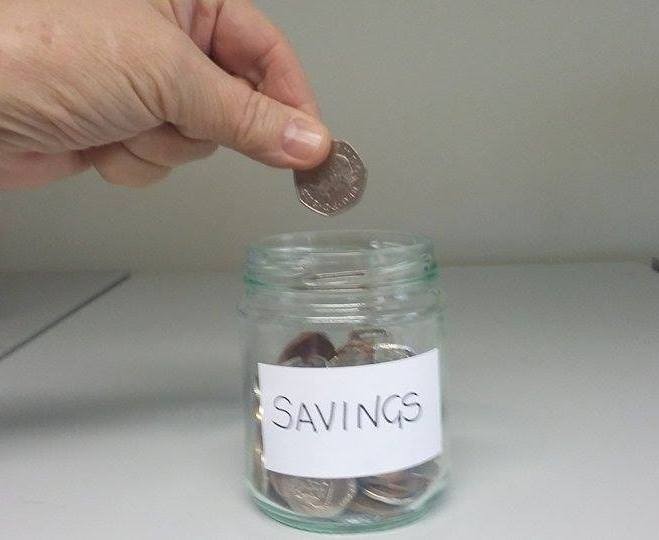 OilCAN is CAN's offers bulk buying scheme for domestic heating fuels including of Kerosene (with or without additives), LPG, LPG bottles and Coal, the aims of the scheme are to:
combine the purchasing power of residents, organisations and businesses in order to achieve the lowest possible prices for heating fuels.
benefit residents, organisations and businesses, primarily in rural areas, who do not have access to mains gas.
offer other products to members at discounted prices.
CAN has entered into an agreement with A F Affinity Ltd (Affinity) to deliver the scheme. Affinity is a subsidiary of Anglia Farmers which is an industrial and provident society and it is the largest agricultural co-operative buying group in the UK. Affinity's role is to negotiate with suppliers across the UK, to get lower prices and a better service.
How the Scheme Works
When you sign up as a member you will be linked to a local co-ordinator.
You will then have an opportunity to order fuel each month provided you place your order before a given deadline. Your co-ordinator will provide you with a list of the upcoming monthy deadline dates for the year. You will also receive a reminder of the next deadline each month, and the full list of dates is available on this website.
If you want to place an order in any given month, you will need to contact your co-ordinator by the deadline to let them know the quantity of fuel you require, (either by telephone or email as agreed with your co-ordinator).
Most members pay by direct debit but if you chose to pay by debit or credit card you will also need to phone Affinity on the order date on 01603 881888 to give them your card details. A 2% surcharge will be made for using your card, and you will be charged the current rate for that day. However, once Affinity have negotiated a price for OilCAN members, any difference in price will be refunded to your card.
Your Co-ordinator will pass all orders to Affinity.
Affinity will negotiate the lowest prices with suppliers and arrange delivery.
Your order will be delivered within 10 working days of the order date.
If you are paying by direct debit, Affinity will invoice you within a few days of the delivery being made, and the payment will be taken from your bank 21 days after the invoice date.
Each time you order, you will receive information as to how the price paid by OilCAN members compares to the average price for oil on the order date.
How to become a Member
CAN charges a small membership fee which is used to cover CAN's costs in organising the scheme, however we keep costs to a minimum by recruiting volunteers to act as local co-ordinators.
Our current membership rates are:
Resident Households £12 per annum
Community Buildings and small to medium businesses £18 per annum
Medium Usage Businesses £36 per annum
High Usage Businesses £60 per annum
A set of terms and conditions of membership are available to download here
If you would like to join OilCAN, please fill in the relevant sections on the Services sign up form on the right of this page.