Rural Northumberland Employment Hubs – delivering in Lockdown
11th May 2020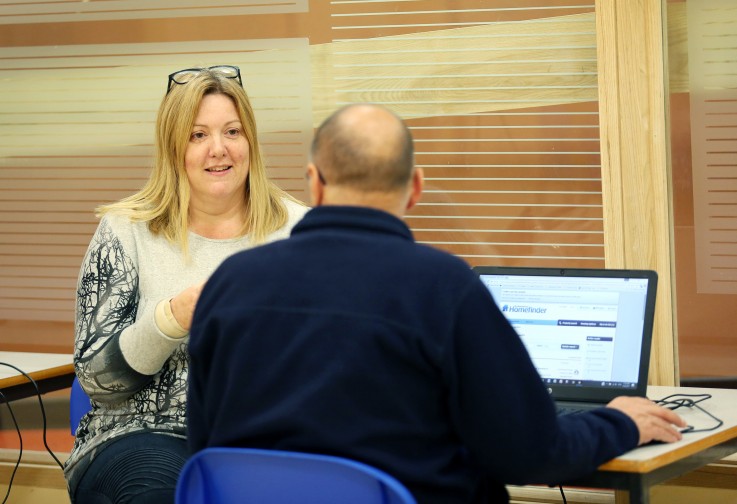 During these difficult times, our Rural Employment Hubs team are finding new ways to deliver our service, even though we are unable to meet with clients face to face. These include:
A new fortnightly newsletter to keep in touch with all our members. You can read the most recent edition – it even includes a slow cooker recipe to make bread without yeast!
One-to-one support from our work coaches Lisa and Michelle via telephone, video call or email. Calls may be for practical help with creating a CV and looking for work, advice on how to deal with problems, or just for a chat and a little human contact.
Regular Zoom meetings for members, giving them a chance to stay in touch with friends they've met at the hubs
We are also providing information and advice at:
A new resources page on the CAN website with tips and advice on looking for work
Our Employment Hubs Facebook page which highlights current job vacancies, and opportunities to take up education, training and volunteering to help move closer to work.
We are welcoming new referrals from anyone out of work in rural Northumberland and looking for help. Anyone who would like to arrange a one-off or regular call or to join one of our video meetings, please get in touch with Julia by telephoning 07340 082571 or by email to juliaplinston@ca-north.org.uk
The Rural Employment Hubs are part of the Bridge project, a free support programme for people across Northumberland out of work and wanting to get their lives back on track. Find out more about the support available, including financial and mental health, job-seeking skills and a dedicated support worker for one-to-one help.