Funding for Children and Young People's Groups involved with Village Halls
13th May 2022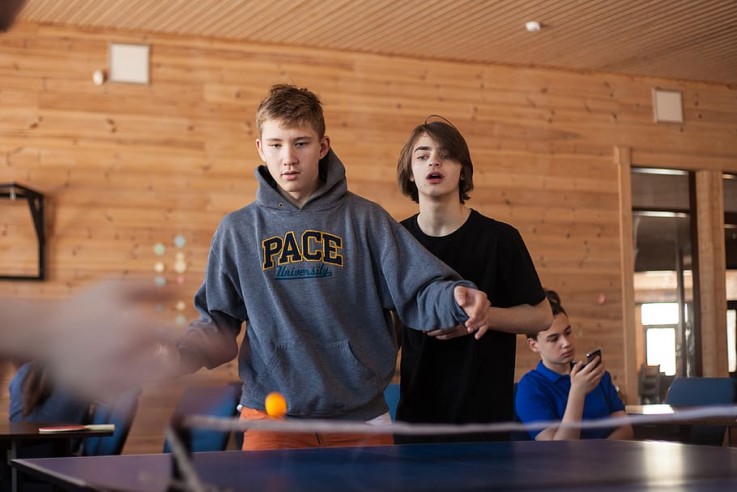 Does your Village Hall have Children and Young People's groups?
Are there activities they would like to do, but need some funding?

CAN and Northumberland CVA are jointly working with the Ballinger Charitable Trust and the National Lottery Community Fund to commission youth activities to be run by small volunteer-led groups.

CAN will manage this very simple process, supporting volunteers at Village Halls to apply for funding for their groups to be able to undertake positive youth-based activities. This could be for a variety of activities including equipment for a children and young people's activity or the costs associated with an event or trip.
Commissions will be either £500 or £1,000 for direct delivery in children and young people's groups.

Applicants will be asked to complete a short expression of interest form and those shortlisted will be invited to an informal meeting to speak to the awarding panel about their project.

For further information and an expression of interest form for Village Halls, please contact Tracey Morgan traceymorgan@ca-north.org.uk (01670 517178) or download the guidelines and expression of interest.

Projects not linked to village halls should return their expression of interest form to Marc Johnson marc.johnson@northumberlandcva.org.uk (01670 858688).