CAN recruiting Energy Adviser
11th May 2021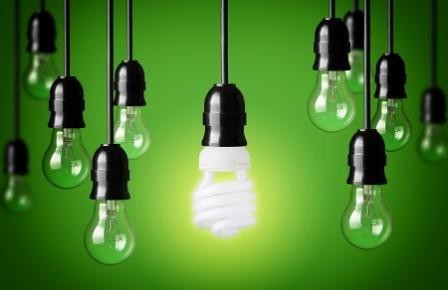 CAN is recruiting a part-time Energy Adviser to provide advice and support to households, individuals and groups in rural Northumberland through the Remote Northumberland Energy Advice project.
Thanks to funding from the Energy Industry Voluntary Redress Scheme, this two-year project aims to achieve financial and carbon reductions for households in rural Northumberland and help make homes warmer and more fuel-efficient.
The postholder will work with Community Energy Agents and Warm Hub volunteers to maximise the reach of the project.
A job description is below along with further background information and application form.
CAN has a long-standing commitment to reduce fuel poverty and increase household energy efficiency in the rural communities of Northumberland. Our award-winning Warm Hubs programme has been highlighted as good practice by both Ofgem and the Prince's Countryside Fund and we are very excited to get this new project up and running.
The closing date for applications is 5pm on Friday 21st January 2022.