Community-led Housing support enters new phase
11th Aug 2019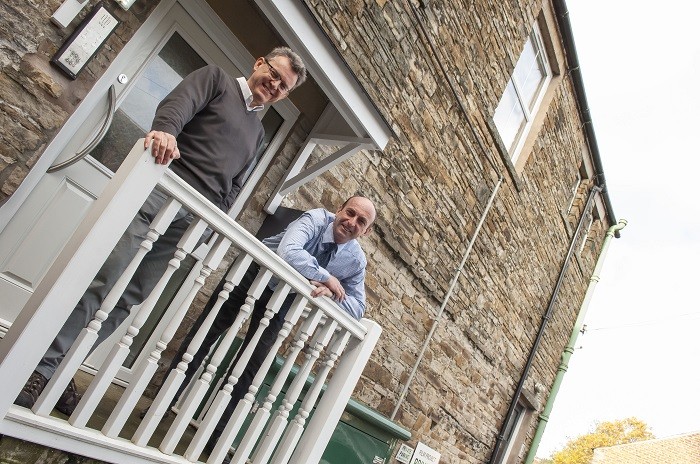 Communities CAN (North East) has secured a grant of £140,000 from the national Enabling Hub Grant Programme, funded by the government, to continue the current support provided within Northumberland and to expand this offer across the whole North of Tyne area. This is a critical step in developing and maintaining the support available to community groups across Northumberland into the future.
Communities CAN (North East) provides the support needed by individual communities and community-based organisations to identify, develop and implement the full range of community-led housing options. This includes support for Community Land Trusts, Co-operatives, cohousing and self-help schemes. We promote opportunities for community-led housing to encourage and support more communities and groups to get involved.
We also provide support to establish and develop groups and support all phases of development including understanding need, identifying and assessing property opportunities, developing proposals, securing permissions, business planning, accessing funding, project and ongoing management.
There are many examples of existing community-led affordable homes across Northumberland and the number is growing. Grant support exists to help groups get established and to develop homes. If you would like to see community-owned and managed affordable homes provided in your community or you would just like to find out more contact us at info@ca-north.org.uk or visit www.communitiescan.org.uk