Consultant required for Haltwhistle Solar Energy project
29th Apr 2022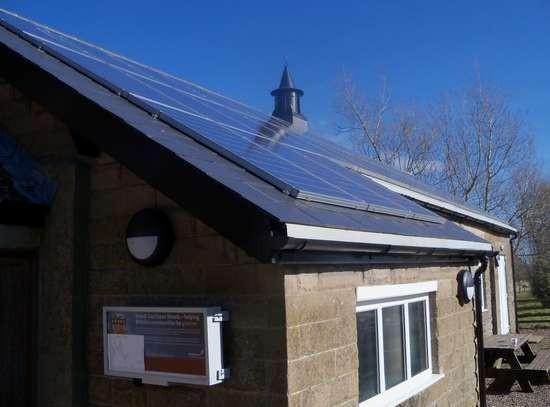 Haltwhistle Partnership, supported by CAN, is seeking tenders from suitably qualified and experienced consultants to carry out all tasks in relation to the Haltwhistle Solar Energy Project stage 2 feasibility.
The project is a result of the recently completed Haltwhistle RCEF (Rural Community Energy Fund) stage one feasibility study, copies of which are available.
The consultant will be required to deliver outcomes on installation planning, community energy vehicle set up and business planning for solar energy projects on 3 buildings.
The brief below details tasks, timescales and budget. Responses should be submitted electronically by noon on 18th May 2022 to andydean@ca-north.org.uk