Employment Hubs – supporting unemployed people through the current lockdown
17th Nov 2020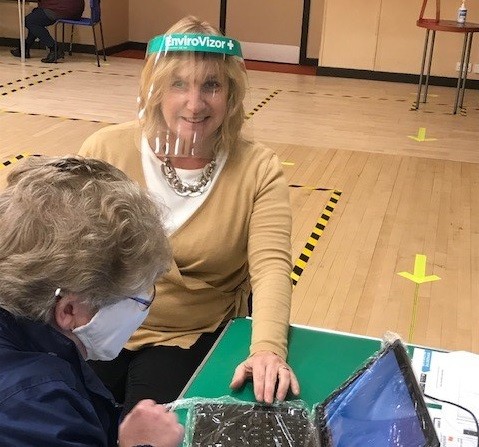 We are very pleased that even though new regulations are now in place, CAN is continuing to run 4 out of our 5 Rural Employment Hubs throughout the current lockdown. This time the rules are slightly more lenient, and charities are permitted to run support groups offering essential support which can't be delivered as effectively remotely.

We know that many of our members struggled to access support via phone call and video call during the first lockdown, and so we are keeping our Alnwick, Amble, Hexham and Prudhoe hubs open. We have carried out detailed risk assessments to ensure that the service is covid safe, and have taken the decision to operate on an appointment basis only.

Unfortunately we are unable to keep the Haltwhistle Hub open through the lockdown as the venue has had to close. We hope to be back in the 2nd week of December. In the meantime we can still provide support via phone call, email or video call for unemployed people in Haltwhistle and anyone who is self-isolating or choosing to stay at home at the moment.

To book an appointment at any of the hubs, or to refer new people to the Employment Hubs, please contact Julia at email: juliaplinston@ca-north.org.uk or tel 07340 082571.