Are you off-grid for electricity?
11th Nov 2019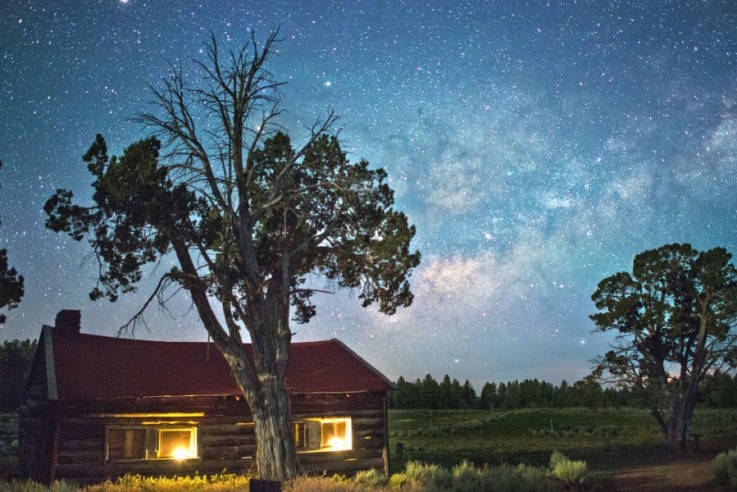 Ofgem is carrying out a call for evidence for households who are not connected to the electricity distribution network, which we know at CAN is an issue for a significant number of Northumberland residents.
It goes on to say in its consultation letter:
Supporting and protecting consumers in vulnerable situations is a key priority for Ofgem and we are concerned that being off-grid could be an issue impacting vulnerable consumers or a contributing factor to vulnerability.
They want to get a better understanding of this issue in order to establish what they can do about it, both in the short-term and also in the development of policy.
How to respond
They wish to hear from all interested parties. You can download the letter and details of the evidence they're seeking and specific questions seeking views on at the link below. Please send any evidence or responses to questions to RIIO-ED1@ofgem.gov.uk by 2nd December 2019.
Read the call for evidence and download letter from their website