Calling all renewable energy consultants
14th May 2021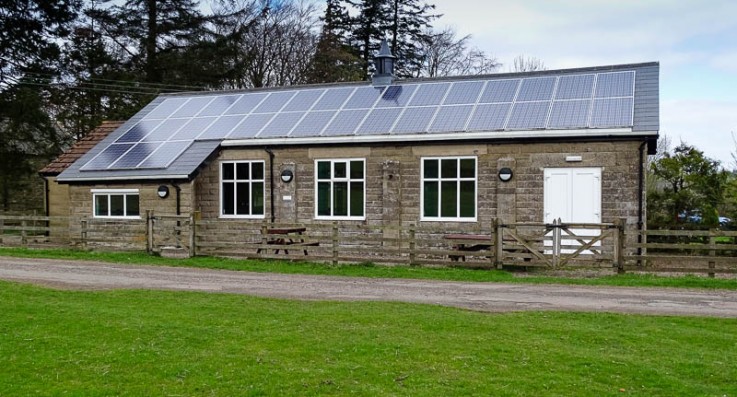 CAN has secured funding from the Rural Community Energy Fund for feasibility studies to go ahead on local community buildings in a step towards greener energy generation. The Rural Community Energy Fund is being delivered by Tees Valley Combined Authority across the North East and Yorkshire and the Humber
Fourteen community buildings across rural Northumberland have been given the green light to find out what they can do to lower their heating and maintenance costs and become more sustainable by having on-site renewable energy. Studies for the generation, management and storage of renewable energy will provide much-needed options for these communities in their bid to make their buildings warmer, more sustainable and more usable for the whole community. The feasibility studies will also point the way for any other community facilities which might want to go down a similar route.
The grant is a direct result of successful collaboration between the recently launched Rural Design Centre, CAN and local communities, reflecting a collective commitment to decarbonisation.
Three separate feasibility studies will be completed and we are seeking expressions of interest from consultants who might be able to carry out this work. The deadline for submissions is 5.00pm on Friday 4 June and full details are in the briefs below.
Brief for Virtual Power Plant consultant
Brief for Energy Management and Storage Study
Brief for Renewable Energy (PV) Technical Feasibiity Study