Solar-powered village halls project – call for consultants
4th May 2022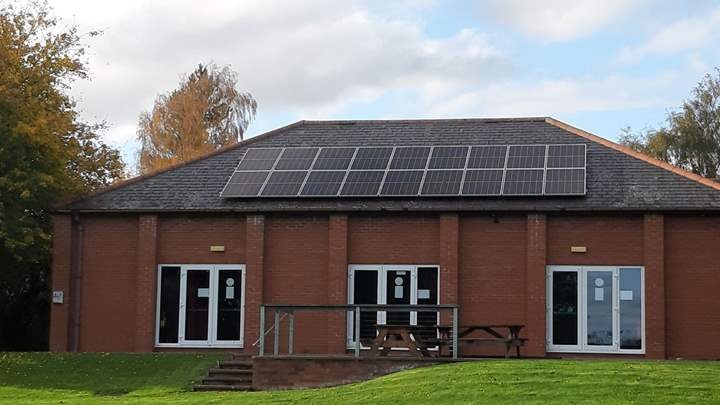 Community Action Northumberland (CAN) has received funding from the Rural Community Energy Fund (RCEF) for phase two work to install PV and battery systems for village halls and community buildings across Northumberland.
The project team is now looking for experts to progress the work, to include detailed roof surveys, draw up plans ready for planning applications (where needed) to be submitted, provide costed proposals for each building, and to widen the number of community buildings included.
This Project is supported by the BEIS funded Rural Community Energy Fund which is managed by the North East Yorkshire and Humber Energy Hub and administered by Tees Valley Combined Authority.
Three consultancy briefs have been issued as follows:
Brief for Renewable Energy Consultants for Detailed Surveys for PV / battery Systems
Brief for Planning Application Experts
Brief for Consultants for the Development of a Community Energy Company
These are attached below along with a range of supporting documents.
The deadline for submissions in each case is 18th May 2022.
Overview of Phase 1 Feasibility
Longhoughton Community and Sports Centre Site Report and Recommendations